going to start my very own cape ray photo thread and add photos daily. some you may of already seen but others im sure you have not.
U gotta click on some like this one of Osmond's point.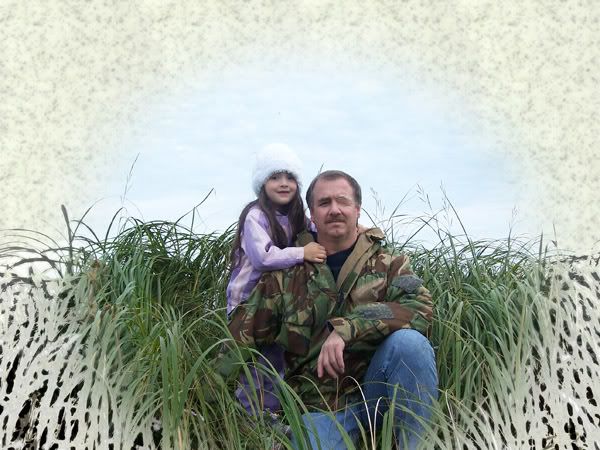 my fathers cabin at Osmonds.my brothers cabin in the far background. the railroad tracks use to run just 75 feet from the cabin.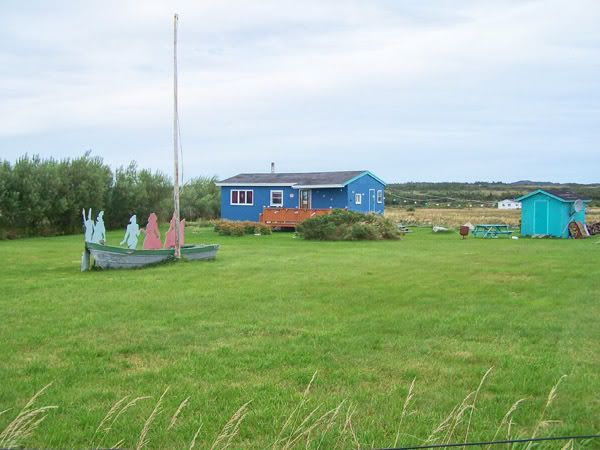 lots of birds at the point.